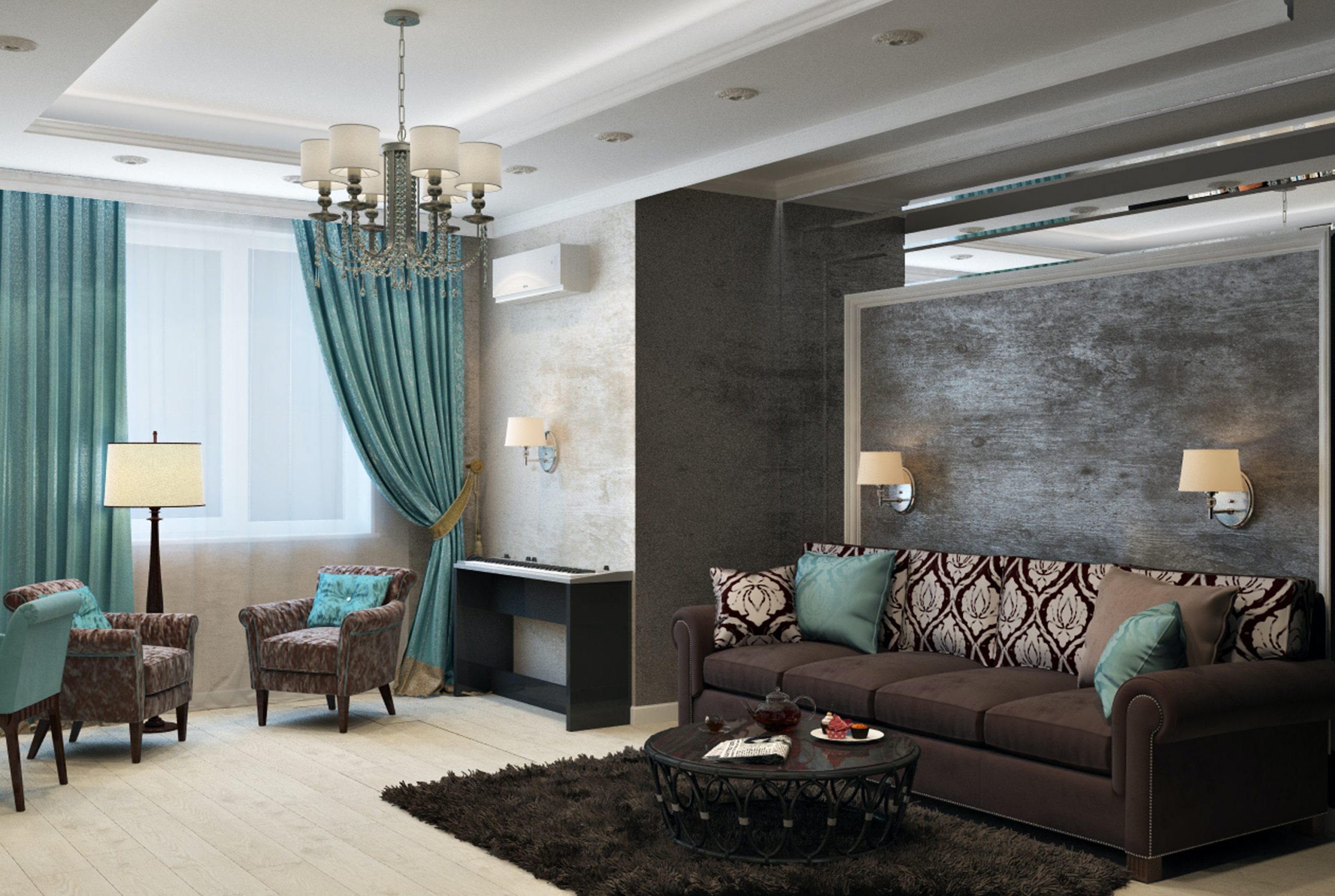 December 2022 - eponyme partners acted as an exclusive advisor to Moondream shareholders
eponyme partners advised Moondream shareholders, company specialised in the development, manufacture and distribution of technical curtains and net curtains, on the sale of the company to Chamatex Group.
Moondream, which has experienced strong growth since 2012 due to its e-commerce activity and its international development, offers a very wide range of anti-noise curtains (blackout, thermal, phonic, anti-wave, etc.).
The company has a turnover of more than €10m and employs around twenty people.