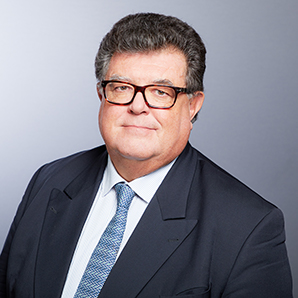 Thierry has over 30 years of experience in corporate finance, out of which 20 years dedicated to the pharmaceutical and chemical sectors. He has advised more than 50 transactions throughout his career, especially in cross-border situations.
He was successively Head of the M&A Midcap team at Paribas Private Banking Department, Global Head of M&A of the pharmaceutical and chemical sectors at Paribas and then at BNP Paribas Corporate Finance, and then Global Head of the Healthcare and Head of Cross-Selling between Wealth Management and Corporate Finance at BNP Paribas; he was also Senior Advisor for BNP Paribas Belgium.
Thierry graduated from HEC Business School.
+ 33 (0)1 40 27 00 10 | + 33 (0)6 64 01 12 21