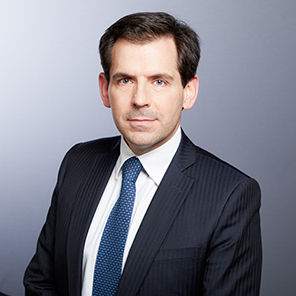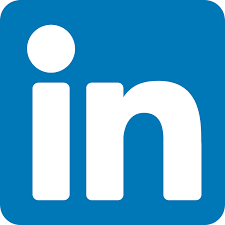 Alexis graduated from Ecole Centrale Paris and Harvard University.
Specialised in the power & renewables and Infrastructure sectors, he has lead more than 20 transactions, advising utilities, financial investors as well as entrepreneurs.
Before joining eponyme partners in 2018, Alexis gained over 15 years of experience working with the M&A departments of tier-1 banks such as Morgan Stanley and BNP Paribas.
+ 33 (0)1 49 27 00 34 | + 33 (0)6 33 88 38 05