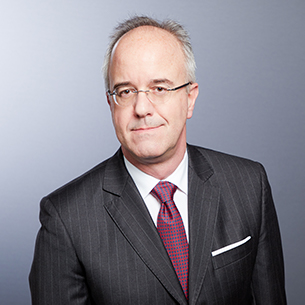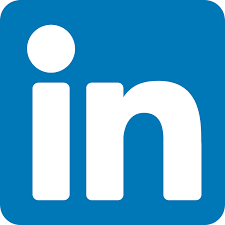 Arnaud is a graduate of EDHEC Business School. Of Franco-Spanish nationality, Arnaud speaks both French and Spanish to a native level. For 15 years he taught corporate finance, notably at Paris Dauphine University.
Arnaud began his professional career as deputy treasurer with Financière Agache (LVMH Holding), then was in charge of corporate financing at Banque Paribas.
He was Director of Corporate Finance (with both Paribas and BNP Paribas) in the TMT teams. Throughout the period of 1996 to 2009 he advised on some 40 M&A transactions in Europe, particularly in the following sectors: publishing, press, Internet, audiovisual production, sports broadcasting rights, and telecoms.
+ 33 (0)1 40 27 14 70 | + 33 (0)6 26 44 07 44